Interested in fostering in Ayrshire?
There's a real shortage of foster parents across Scotland and we're looking for more passionate and committed individuals to join our team and build brighter futures for children in care.
Based in Ayr, our fostering team supports families and children living across Ayshire, Dumfries and Galloway.
As an agency with over 25 years of experience, and all offices rated 'Excellent' or 'Very Good' by the Care Inspectorate, you can be sure to receive all the training and support you need to make a real difference in a child's life. This includes fortnightly supervision with your dedicated social worker, a first-class training programme delivered locally and online, a 24/7 helpline with a qualified social worker and access to 121 support for the children and teenagers in your care.
If you're interested in fostering in Ayrshire or the surrounding area, chat to our friendly advisers today.
By phone
Call us at:
0800 369 8512
Out of hours:
03332 205041
Enquire online
You can get in touch by filling out our online enquiry form with any queries that you may have.
Your local team
1 Racecourse Road
Ayr South
Ayrshire
KA7 2UP
FORTNIGHTLY
Supervision with your social worker
24/7
Helpline for additional support
1-2-1
Support for young people
REGULAR
Events for the whole family
Other benefits of working with fosterplus
#KeepingthePromise
"Our ethos at Fosterplus is very much around providing continuity to the children and young people we care for, so they feel safe, secure and able to build nurturing relationships with their foster families while maintaining positive connections with their birth family too.
We achieve this by carefully matching children and young people with foster parents who can meet their individual needs and provide a loving home for as long as it's needed. We also ensure that our foster parents receive the support they need to overcome challenges and establish long-lasting relationships with the children they care for.
We're fully committed to #KeepingthePromise and are working hard to make ongoing enhancements to the services we deliver to children and young people in our care." Chrise Grundy Hoban, Head of Operations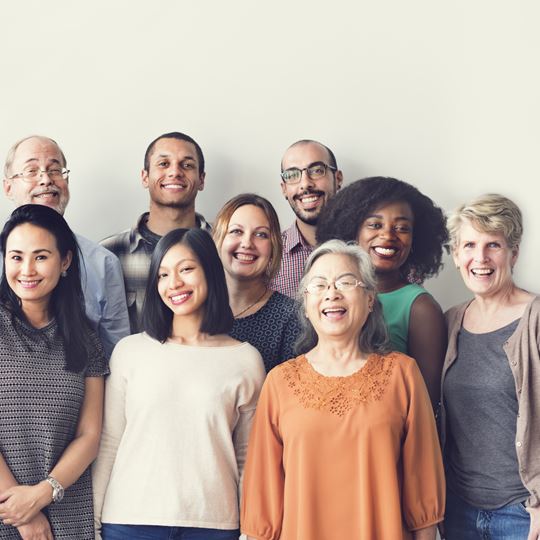 Who can foster?
The minimum requirements to apply to become a foster parent are:
21 years of age or older
Have the legal right to work in the UK
Have a spare bedroom
Have a strong desire to nurture a child in care
If you meet these criteria and would like to learn more, then we'd love to speak to you. We'll be there every step of the way!
Already fostering?
We try to make things as simple as possible to transfer to us if you're looking to change from your current foster care agency or local authority.
The first things to do is to speak to our fostering advisers and we'll arrange to visit you at home to have a chat about what's involved.