Fostering in Scotland
Foster Care Agency
Around 4,750 children are currently living in foster care in Scotland. The most common reasons for children coming into care are due to emotional or domestic abuse, drug and alcohol misuse and neglect - sometimes a combination of these. 
Children may need a home for a night or two, several months or many years until they turn eighteen. We're looking to grow our passionate team of foster parents in Scotland, so we can make a life-changing difference to even more young people in care.
And if you have space in your home and heart for siblings then even better - there's currently a national shortage of families who can foster siblings in Scotland, with 21% of them being separated.
We have local offices across Scotland, including Ayr, Dundee, Edinburgh and Glasgow. With over 20 years' fostering experience, we know how to train, support and reward our foster families, so you'll be in safe hands. So if you're interested in fostering in Scotland, why not speak to our team today?
By phone
Call us at:
0800 369 8512
Out of hours:
03332 205041
By phone
Call us at:
0800 369 8512
Out of hours:
03332 205041
By phone
Call us at:
0800 369 8512
Out of hours:
03332 205041
FORTNIGHTLY
Supervision with your social worker
24/7
Helpline for additional support
1-2-1
Support for young people
REGULAR
Events for the whole family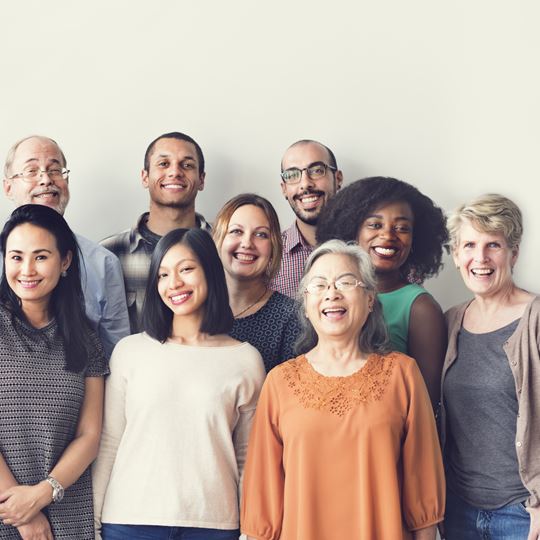 Who can foster in Scotland?
The minimum requirements to apply to become a foster parent are:
21 years of age or older
Have the legal right to work in the UK
Have a spare bedroom
Have a strong desire to nurture a child in care
If you meet these criteria and would like to learn more, then we'd love to speak to you. We'll be there every step of the way!
Already fostering?
We try to make things as simple as possible to transfer to us if you're looking to change from your current foster care agency or local authority.
The first things to do is to speak to our fostering advisers and we'll arrange to visit you at home to have a chat about what's involved.