What is short-term fostering?
Short-term fostering (or interim fostering in Scotland) means you're caring for a child for any time between 1 day and 2 years, and it's the most common way to foster a child.
Short-term fostering provides a safe and stable home environment to children at a difficult time and helps them to maintain a normal life – including going to school and having fun, as well as keeping in touch with their birth parents (or their new family if they're being adopted).
Why do children need short-term foster care?
The reasons children need short-term foster care are as varied as the children themselves but they'll all have been identified as safer in the care of a foster family. Some of the reasons include, but are not limited to:
They're identified as being at risk from abuse or neglect
They're awaiting court proceedings
They're nearing the age of 18 and independence
They're waiting for adoption papers to come through
Their parent or parents can't cope or have been taken ill suddenly
There's been a family crisis or breakdown, such as financial problems
In pretty much all cases, everyone's working hard behind the scenes to put longer-term plans in place and, best of all, to get the child back to their birth family. It's not possible to know how long this will take, and sometimes it's not possible at all.
On the occasions where it's not possible for a child to return home, the longer-term plan may be for them to remain in foster care until they reach adulthood.
This may be something that's discussed with you as the short-term foster parent if it's in the child's best interests to stay with you, and of course, if you, the local authority and the child agree. Otherwise, you'll play an important role in supporting the child transition into long-term fostering placements.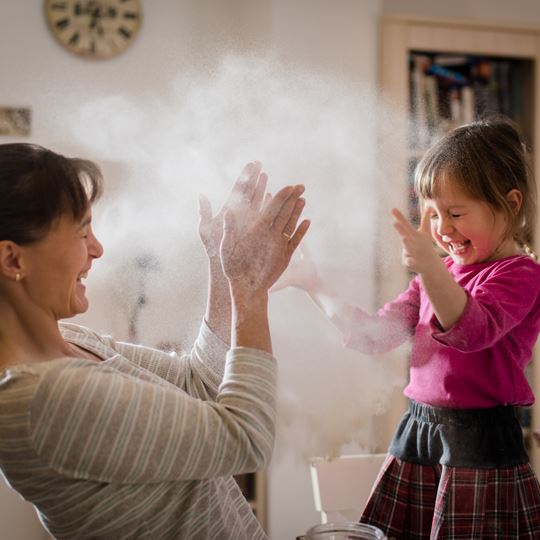 5 benefits of short-term fostering
Whether it's a couple of nights or a couple of years, you can always make a huge positive impact on children's lives through short-term fostering. It's the type of care the majority of young people need, and it's highly rewarding too.
You're providing vulnerable children with safety and comfort during what is often a very stressful time in their life.
Short-term fostering means you're able to help as many children as you can who desperately need the stability of a family home.
Fostering a number of children on a short-term basis allows you to keep learning new skills and develop your professional career, as you'll experience looking after different children with a range of needs.
You'll play a role in helping children either get back with their birth parents or into a long-term placement, which is an important and noble job to do.
If you've got a lot of love to give, short-term fostering is the perfect way to give back to the community and help create brighter, prospective futures for young people.
The role of a short-term foster carer
Your main job is to provide security and stability for children going through a difficult time, but being a short-term foster parent is much more than that.
It's also about being there when they need an ear to listen, working with them to deal with their emotions and helping them overcome their past one small step at a time. There are also practical things you'll need to do to ensure they maintain a regular childhood life.
Take them to and from school and encourage their education.
Ensure they attend any medical or therapy appointments.
Facilitate visits with the birth family, known as 'contact'. This can be an emotional time for a foster child so your support will be much needed.
Give them plenty of opportunities to play, have fun and experience new things.
For short-term mother and baby fostering, where a parent and baby are placed in your care usually for around 12 weeks, you'll guide them in how to provide the best care for their child.
Discover everything you need to know about fostering by downloading our brochure, including;
Types of fostering

Requirements to foster

Application process

Training and support

Allowances and benefits
Fill out your details on the following form and you'll receive our Guide to Fostering. 
Can't find what you're looking for?
By phone
One of our team is available to talk to you over the phone to answer any of your fostering queries.
Enquire online
You can get in touch by filling out our online enquiry form with any queries that you may have.
Your local team
Find contact details for your local office team. We're always happy for you to pop-in and chat.