How much are foster parents paid in Scotland?
We offer a generous foster care allowance to our foster parents in Scotland to cover the cost of caring for children and reward them with a professional fee for their hard work and dedication.
Once you're approved with Fosterplus and have a child placed with you, you'll receive a fostering allowance that's between £23,063 and £28,738 per child, per year. The fostering allowance is generally tax-free for most foster parents and does not affect any benefits you receive.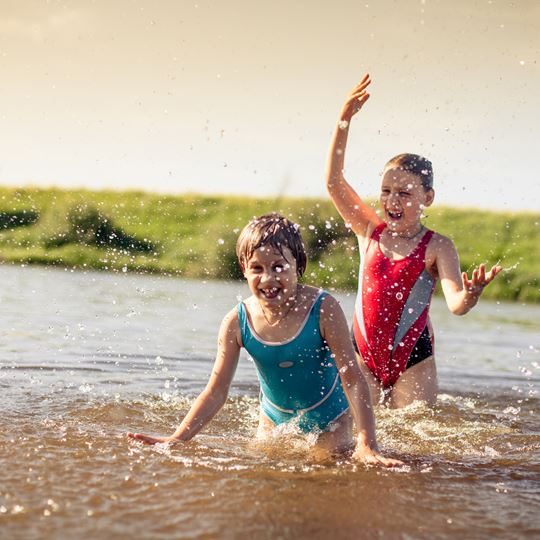 Foster care pay

examples
Jean cares for a young boy, aged seven. She receives £443.52 per week.
Cameron cares for a twelve-year-old girl with complex needs. He receives £552.65 per week.
Aileen and Richard care for two brothers. They receive £851.69 per week.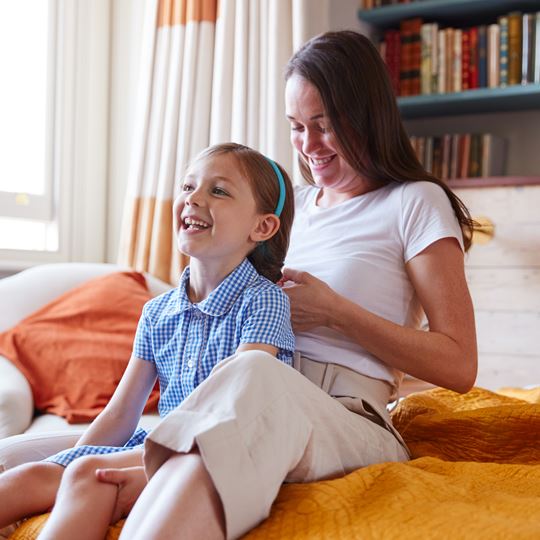 What does the foster parent pay

cover?
Foster parents receive a weekly allowance from their local authority or independent fostering agency. This allowance is split into two parts – the child's allowance and your professional payment.
Child allowance
The first part of the fostering allowance is to cover the cost of the child in your care, paying for things like food, drink, clothing, activities and hobbies, pocket money and more.
A professional fee
The second part is a professional fee that rewards you for your hard work and dedication in your role as a foster parent. Foster parents are a vital support for children in care and it's important that your work is recognised as a career and you're remunerated accordingly, so you can continue making an extraordinary difference to children.
Great rewards and benefits for foster parents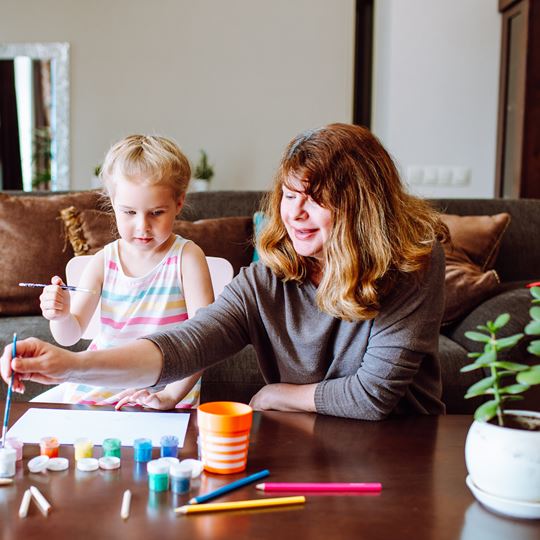 Can I continue to work while
fostering?
Many of our foster parents continue to work alongside fostering, however, it does depend on your individual circumstances and your ability to meet the needs of a child in your care.
If you would like to know more about continuing to work, we recommend speaking to one of our friendly advisors who will give you advice that's tailored to your situation.
Some of the points they might discuss with you include:
Will you be fostering as a single carer or with a partner?
What are your working days / hours?
Will you be available outside of school hours and during school holidays?
Is your employer flexible and 'fostering friendly'?
Do you have close friends and family who would be able to help in an emergency?
Find out more about working and fostering below.
You may be interested in...
Foster care pay in Scotland

summary
We know there's a lot of information to take in, so here's a summary of some of the most important things to remember about foster parent pay…
You'll receive a weekly fostering allowance that's around £23,063 - £28,738 per year, for each child in your care
You'll only receive your foster care payments when a child is placed with you
The foster carers allowance in Scotland is generally tax-free – learn more about fostering and taxes
Foster parents are self-employed and will need to complete a tax return each year
Foster care payments shouldn't affect your state benefits – learn more about fostering and benefits
Generally, foster parents don't need to pay National Insurance, however, you may decide to make voluntary contributions – learn more about fostering and National Insurance
Can't find what you're looking for?
By phone
One of our team is available to talk to you over the phone to answer any of your fostering queries.
Enquire online
You can get in touch by filling out our online enquiry form with any queries that you may have.
Your local team
Find contact details for your local office team. We're always happy for you to pop-in and chat.