What's an independent fostering agency?
There are a number of differences between fostering with an independent foster care agency and fostering with your local authority, and deciding which is right for you is an important step in your journey.
Fosterplus is one of many independent fostering agencies (IFA's) in the UK, who work closely with local authorities to find safe, loving homes for children in foster care.
Finding enough good quality foster parents to care for the rising number of looked after children is an ongoing challenge for local authorities, and one that they're unable to accomplish alone; particularly for older children, siblings and young people with disabilities, where it's generally a little more difficult to find suitable foster homes.
Therefore, independent fostering agencies in the UK work hard to recruit, train and support foster parents to be able to care for these young people and provide them with the enjoyable childhood they deserve.
Independent fostering agency
or
local authority?
When you start your fostering journey, one of the first things you may consider is whether to foster through an independent foster care agency or through your local authority. Some of the main differences include;
Age of children – independent fostering agencies generally care for slightly older children and teenagers, whereas younger children (under 5's) and babies are often placed directly with local authority foster parents.
Fostering allowances – weekly payments to foster parents are often significantly higher with independent fostering agencies. These increased rates reflect the age of children and recognise the ongoing training and development required to care for children with more complex needs.
Availability of support – the level of support offered within local authorities can vary across the country. Here at Fosterplus, we have stable, local teams of dedicated social workers who are entirely focused on providing our families with the very best support, day and night. That's why our foster families stay with us.
Fostering specialists – while local authorities are responsible for fostering, adoption and child protection, we devote all our energy to providing safe and continuous foster placements and creating enjoyable experiences for all our foster families and young people. A big part of this is bringing our families together to help them feel connected to others - we host lots of family events, including activity days and trips, plus regular foster parent forums.
Mindful matching - we believe successful fostering experiences start with the quality of matching between children and foster parents. We carefully consider every single referral we receive and only put forward foster parents where we truly believe the dynamic will result in a positive outcome. As a result, we have a lower rate of placements ends than the national average and so children feel secure and settled.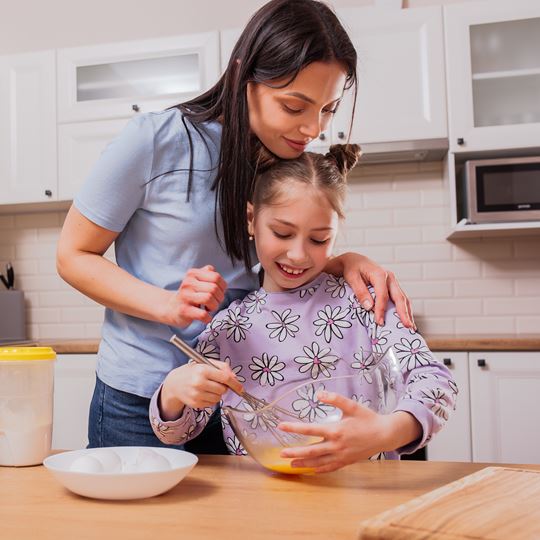 Why choose Foster
plus?
Whether you're experienced or new to fostering, our fostering service provides continuous support and training, giving you everything you need to make a real difference to children in the care system. This includes regular supervision with your dedicated supervising social worker, support groups, a first-class training programme delivered locally and access to 121 support for the young people in your care.
You'll also receive generous weekly fostering allowances and benefits, plus have access to our foster parent rewards platform, where you can find discounts for some of your favourite shops, restaurants and family experiences, including Tesco, M&S, Argos and more.
Some of our great benefits...
Can't find what you're looking for?
By phone
One of our team is available to talk to you over the phone to answer any of your fostering queries.
Enquire online
You can get in touch by filling out our online enquiry form with any queries that you may have.
Your local team
Find contact details for your local office team. We're always happy for you to pop-in and chat.