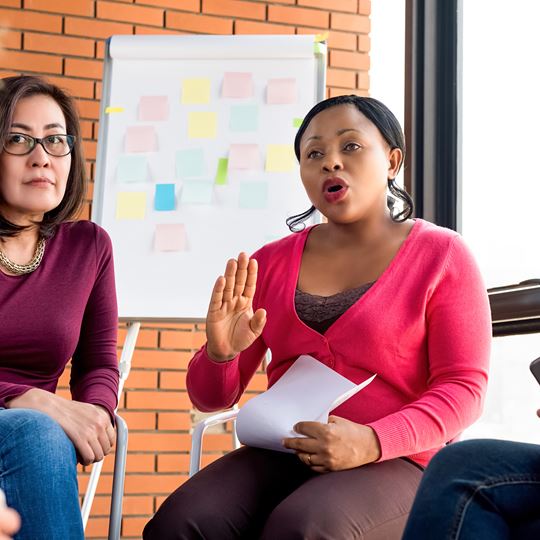 Committed to making a
difference
Fosterplus are a small independent fostering agency, with teams based across England and Scotland. Our agency was founded in 1996 by a small team who were passionate about making a difference to the lives of children.
As part of the Polaris Community, we have a strong team across the UK but are still able to provide a local approach and family feel for the people we support. Today, we look after over 200 children and their families and maintain our dedication to unrivalled matching and long-term care.
Our Fosterplus family is made up of a passionate team of individuals; from social workers, therapists, fostering and education advisors, to staff within our Training, HR, Finance and Recruitment teams.
Our staff reward platform
We offer our staff hundreds of amazing rewards and discounts at high street retailers, holidays, family experiences and restaurants across the UK.

It's always a pleasure when children visit the office, or we hear about their achievements. Our office is full of happy smiley faces and it reminds us all why we're here.