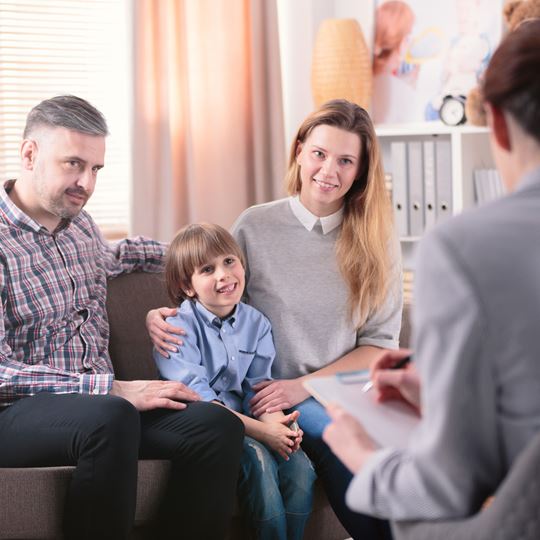 Why become a Form F

Assessor?
Finding amazing foster parents is fundamental for our commitment to changing the lives of children. We pride ourselves on matching families with the right children at Fosterplus, so are consistently recognised for the stability and longevity of the foster family placements we provide for young people.
We are always looking for nationwide Form F Assessors to help us complete fostering assessments on suitable families across the UK. We complete many of our assessments internally, however, the majority are completed by independent social workers who have contracts with the Polaris Community - a national community of fostering agencies that Fosterplus is a member of.
We offer market rates, including travel expenses, on a per-assessment basis. We also offer opportunities for consultation and practice development.
If you think you have the right skills and expertise to help us recruit foster parents, then please get in touch.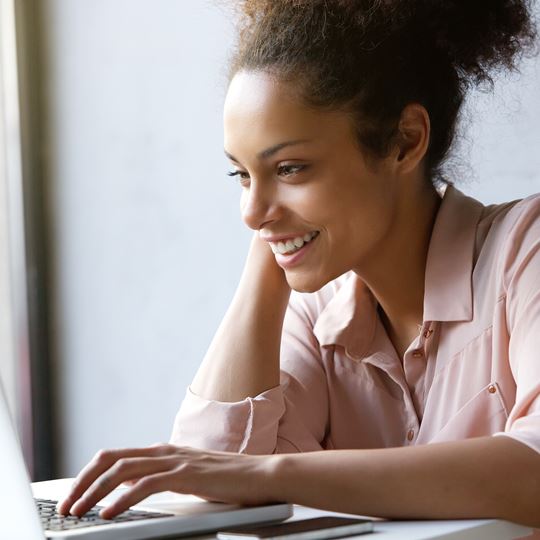 Who can become a Form F
Assessor?
Fosterplus are recruiting Form F Assessors who are capable of producing high quality, evidence-based fostering assessments on prospective foster parents. You must meet the following criteria:
Be a qualified social worker
Have significant post qualification experience of undertaking relevant assessment work
Registered with your country's applicable social work council e.g. SWE and SSSC
Have a sound knowledge of child care legislation
Hold, or be willing to take out, professional indemnity insurances
Willing to attend a mandatory induction day and training days
Have unrestricted access to your own transport and to be willing to travel
Pass statutory and company checks as part of the assessment process
Ideally, have completed and taken to Panel at least one Form F Assessment previously