There's no simple answer to whether you can work and be a foster parent as everybody's personal circumstances are different. And while many may still be able to work in some capacity and meet the needs of a child, others may not.
Fostering is an around-the-clock role - days, evenings and weekends - and often a much greater time-commitment than bringing up your own children. The role of a foster parent comes with a lot of responsibilities, including taking children to school (which may not always be local), clubs and contact with their birth family. You'll also need to be available for various meetings with teachers and social workers, and attend regular training, support groups and family events too.
In return, you'll receive a generous fostering allowance which covers the cost of caring for a child, as well as providing you with a professional fee for your work. However, we recognise that some people may wish to continue their work, and so we'll speak to you about this as part of the application process to understand whether you'll be able to meet the needs of children.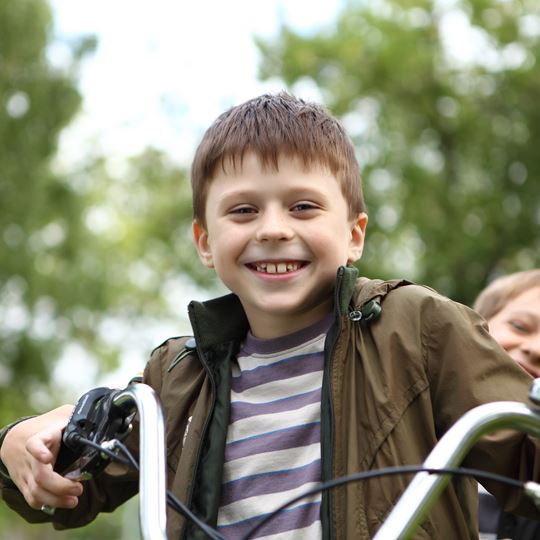 Generous fostering
allowance
With Fosterplus, you'll benefit from an attractive fostering payment for every night a child is in your care, together with other benefits and rewards. As well as helping with the costs of caring for a child, this package also rewards your professionalism and hard work.
While the allowance most likely isn't the reason you're considering a career in fostering, we understand it's an important consideration as often you'll need to reduce - and sometimes leave - your other work commitments. So we've put together an allowance calculator to help you find out much you could receive fostering.
Do foster parents pay tax?
Generally, foster parents who are caring for one child and have no other source of income will not pay tax, thanks to 'qualifying care relief' - a special tax rule for foster parents.
Are foster parents paid when they're not caring for a child?
Foster parents receive a generous fostering allowance for each night that a child spends with them. However, from time-to-time, they may experience short periods of time where they're not caring for a child.
As part of the fostering assessment, we work with applicants to understand how they'll manage during times where they may not receive an income from fostering.
Do you need to own your home to foster?
No, you don't need to own your home to foster. We have many families living in rented accommodation. You'll just need to have permission from your landlord to foster.
Who can become a foster parent?
Almost anybody can apply to become a foster parent - the only initial requirements are that you're over 21 years old, you have the legal right to work in the UK and that you have a spare bedroom that's always available to a child in your care. Of course, you'll also need to be kind, caring and dedicated to making a difference to a child.
Other than that, we welcome applications from people from all backgrounds, religions and ethnic groups. You can be gay, straight, bisexual or transgender, single, married or cohabiting. We also support foster parents with disabilities and health conditions, who are able to meet the needs of children in care.
So if you've ever wondered whether you could foster - we can't encourage you enough to take the first step and speak to our friendly team.
Can't find what you're looking for?
By phone
One of our team is available to talk to you over the phone to answer any of your fostering queries.
Enquire online
You can get in touch by filling out our online enquiry form with any queries that you may have.
Your local team
Find contact details for your local office team. We're always happy for you to pop-in and chat.