Your results
Based on your selections of being foster parent with / planning on caring for between the ages of .
You could receive around per year
Please note this is for guidance purposes only.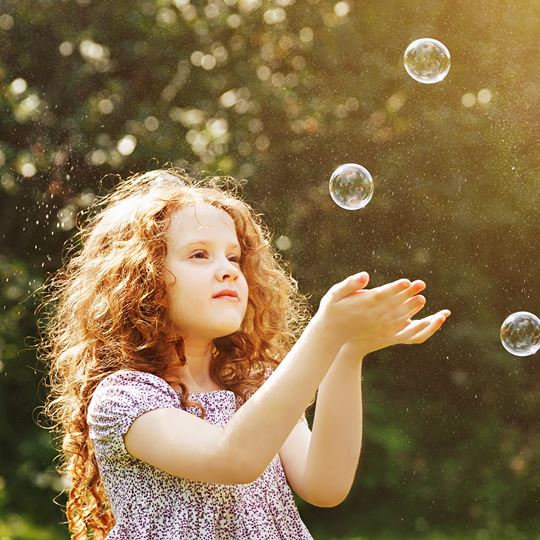 How do the fostering payments
work?
We pay a generous allowance to ensure that our foster parents can provide the very best care to children, while also being rewarded for all their hard work.
Our weekly fostering allowance is made up of two parts:
Child's allowance - an allowance to cover the cost of caring for a child, such as food, clothing, toiletries, transport, outings, pocket money, and general day-to-day activities.
Foster parent fee - designed to reward foster parents for the amazing work they do in supporting the children and young people in their care.
Great rewards and benefits for foster parents
Can't find what you're looking for?
By phone
One of our team is available to talk to you over the phone to answer any of your fostering queries.
Enquire online
You can get in touch by filling out our online enquiry form with any queries that you may have.
Your local team
Find contact details for your local office team. We're always happy for you to pop-in and chat.