Can I foster if I have a disability?
It's absolutely possible to foster a child if you have a disability - with the right support in place and careful matching, we believe that people with disabilities can have long and successful fostering careers.
Of course, there may be times where your disability may limit the type of fostering you can do - for example, we may feel that you're better suited to fostering teenagers, who are generally less dependent. Sadly, there may also be occasions where the nature of your disability will stop you from fostering if we don't believe you'd be able to meet the needs of a child.
As part of the fostering assessment, we'll need to understand the nature of your disability and how it may affect your ability to care for children. And we'll also need to look at how the role may affect your own health. However, we always advise people with disabilities to not automatically rule themselves out of the role, as we always work hard to try to support all individuals with the right qualities.
We're an inclusive organisation and do everything we can to help all our potential foster parents throughout the application process. We want you to succeed so you can rely on our support at all times. This could mean just taking time out to talk things through, or it could mean adaptations or other initiatives.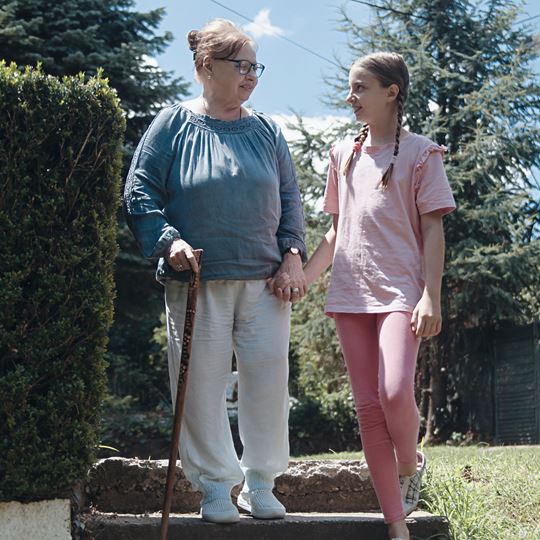 Application

process
To make sure we both make the right decision, we'll go into all of the requirements of fostering at some depth during the application and assessment process. We'll also ask you to have a medical assessment with your own GP; something we do with every application.
When we have all the facts, we'll make our decision in everyone's best interests. Every application is considered entirely on its own merits, so if you meet all the requirements, there's nothing to stop you from becoming a successful foster parent.
Can't find what you're looking for?
By phone
One of our team is available to talk to you over the phone to answer any of your fostering queries.
Enquire online
You can get in touch by filling out our online enquiry form with any queries that you may have.
Your local team
Find contact details for your local office team. We're always happy for you to pop-in and chat.