Keeping the Promise
Chrise Grundy Hoban, Head of Operations for Fosterplus Scotland, outlines her commitment to #KeepthePromise for the children and young people of Scotland.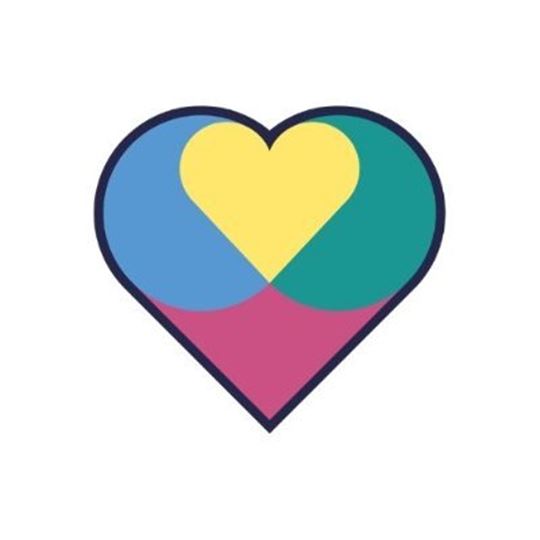 Scotland strives to be 'the best place in the world to grow up' so that children grow up 'loved, safe and respected so they can fulfil their potential'.
To achieve this vision, Scoland's First Minister, Nicola Sturgeon commisioned an independent Care Review that listened to the experiences of over 5,500 care experienced infants, children, young people, adults and people working within the care system, and their thoughts on what needed to change.
The Promise
In February 2020, the Care Review published seven reports, including 'The Promise' that sets out a vision for Scotland based on the following five foundations:
Voice - Children must be listened to and meaningfully and appropriately involved in decision-making about their care, with all those involved properly listening and responding to what children want and need. There must be a compassionate, caring, decision-making culture focussed on children and those they trust.
Family - Where children are safe in their families and feel loved they must stay – and families must be given support together to nurture that love and overcome the difficulties which get in the way.
Care - Where living with their family is not possible, children must stay with their brothers and sisters where safe to do so and belong to a loving home, staying there for as long as needed.
People - The children that Scotland cares for must be actively supported to develop relationships with people in the workforce and wider community, who in turn must be supported to listen and be compassionate in their decision-making and care.
Scaffolding - Children, families and the workforce must be supported by a system that is there when it is needed. The scaffolding of help, support and accountability.
#KeepingthePromise
"Our ethos at Fosterplus is very much around providing continuity to the children and young people we care for, so they feel safe, secure and able to build nurturing relationships with their foster families while maintaining positive connections with their birth family too.
We achieve this by carefully matching children and young people with foster parents who can meet their individual needs and provide a loving home for as long as it's needed. We also ensure that our foster parents receive the support they need to overcome challenges and establish long-lasting relationships with the children they care for.
We're fully committed to #KeepingthePromise and are working hard to make ongoing enhancements to the services we deliver to children and young people in our care." Chrise Grundy Hoban, Head of Operations 
You may also find interesting...