Providing a positive and stable environment
Today's experiences have an impact on children and young people tomorrow. That's why we think long-term - even for short-term placements - and are always committed to providing stability and continuity in all of our work.
We even actively encourage care to continue past the child's eighteenth birthday - if it's what the young person wants, of course. In Scotland, this is called 'Continuing Care' and 'Staying Put' in England. This means that with Fosterplus, you'll be joining an organisation that's thinking about the future – and that means yours too!
And there are even more reasons to join the Fosterplus family, which you can read about below...
Creating enjoyable and memorable fostering experiences...
A careful, considered approach
Everything we do is done with careful thought and consideration – from the initial matching of foster parents with children, through to the training we give. Our work is designed to keep foster families together and to provide stability and certainty.
Regular placement opportunities
We've been carefully matching foster parents with children for over 25 years, during which we've built strong connections with many local authorities. This means you can rely on us to always find the right match when you're ready to welcome a child into your home.
Great outcomes for children
This is what fostering's all about and we're especially proud of our track-record – a real testament to our approach and commitment to continuity. This is reflected in our excellent Ofsted and Care Inspectorate reports, as well as the feedback we receive from local authorities.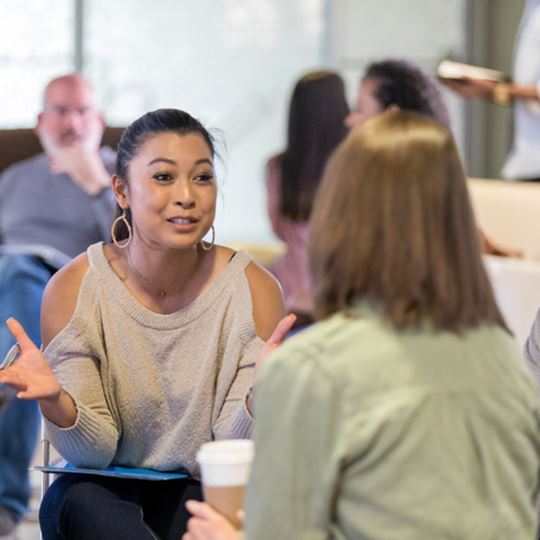 Extensive training opportunities
With a massive range of training courses to choose from, we're able to create a tailor-made programme to meet your interest and needs, all the way through your fostering career. This means you'll be able to continuously broaden your knowledge, develop your skills and take your career in whatever direction you want, including into specialist areas. Learn more about our commitment to training.
Can't find what you're looking for?
By phone
One of our team is available to talk to you over the phone to answer any of your fostering queries.
Enquire online
You can get in touch by filling out our online enquiry form with any queries that you may have.
Your local team
Find contact details for your local office team. We're always happy for you to pop-in and chat.