About fostering
Fostering means opening your home to provide a safe, loving family environment for a vulnerable child. Foster homes are needed because there are times when it's not possible or safe for them to stay with their birth families.
There are many reasons why a child may enter foster care, such as a sudden change of circumstances – like the illness of a parent – or because they're at risk of abuse or they're not being cared for appropriately at home. There are other reasons too, including asylum-seeking children who arrive in the UK without their parents, or simply because a parent becomes unable to cope. Wherever possible, the plan is to get children back with their birth parents, but this can take time, and sometimes it's sadly not possible. So the length of time a child will stay in foster care varies hugely, from one night to many years.
Around 35,000 children come into foster care each year in England and Scotland. Quite often, these children have had negative past experiences which may result in anxiety, anger and emotional problems, including difficulties in trusting adults. It's this that makes fostering such a challenging and rewarding role. Challenging because you're helping children and young people overcome bad experiences and uncertainty. And rewarding because you'll see them achieve and reach their potential. Even though foster parents aren't the legal guardians, they still act as parents – offering support and encouragement and helping children grow into confident adults.
There are different types of fostering, ranging from emergency and long-term through to specialist areas, such as working with children with disabilities. You can learn about the different types of fostering here.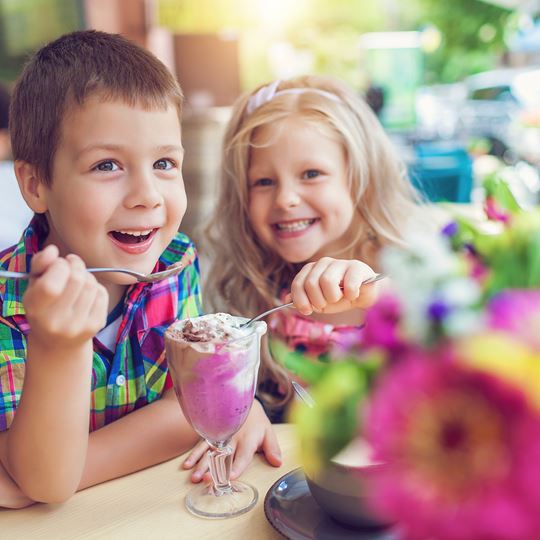 The difference between fostering &
adoption
We're often asked 'what's the difference between fostering and adoption?' and while there are some similarities - both involve caring for a child who's not able to stay with their birth family - there are some important differences too.
The main difference is around legal responsibility for the child - when you foster a child, the legal responsibility remains with the birth parents / local authority. Whereas when you adopt, you'll have full responsibility of the child.
Other key differences include;
Length of time you'll care for a child 

-

when fostering, you can care for a child for as little as a day or two, and up to 18 years until they reach independence. With adoption, you'll care for the child as you would your own birth children and they'll be part of your family forever.
Age of children - Children who are looking to be adopted are generally younger (under 6), whereas with fostering, the young person is likely to be over 6 or in foster care with siblings.
Allowances - foster parents receive a weekly fostering allowance to cover the cost of caring for a child and provides them with a professional fee. This financial package is not available to adoptive parents.
Frequently asked questions
Can't find what you're looking for?
By phone
One of our team is available to talk to you over the phone to answer any of your fostering queries.
Enquire online
You can get in touch by filling out our online enquiry form with any queries that you may have.
Your local team
Find contact details for your local office team. We're always happy for you to pop-in and chat.