Bullying can take many forms. It can be someone calling you names, making fun of you or your circumstances, blackmailing you, trying to get you in trouble, threatening you or physically harming you.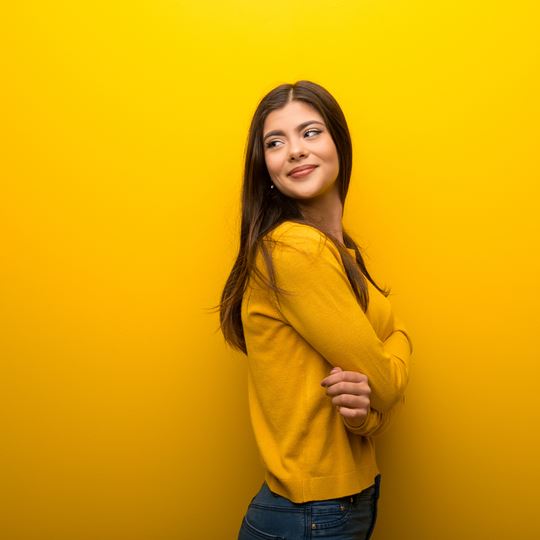 What should you do if you are being bullied?
Whether it is online, on mobile, or face-to-face, if somebody is being nasty to you or picking on you, remember that this is not acceptable and you should never have to suffer in silence.
Whatever another person thinks or says about you is usually a reflection of them and not you - it absolutely does not affect your worth or value as a person.
Don't ever be afraid to speak out and let somebody know what is happening. Your foster parent, social worker or any member of Fosterplus will always listen, and work with you to prevent bullying from happening.