Fostering Better Outcomes
Read the Government Response to the 'Independent Review into Fostering, Foster Care in England February 2018.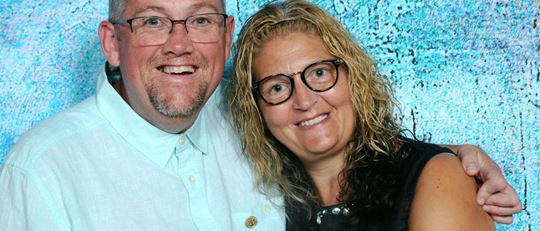 This is a brief summary of 'Fostering Better Outcomes' – the Government Response to the 'Independent Review into Fostering, Foster Care in England February 2018 (also known as the Fostering Stocktake Report) and the Education Select Committee's Enquiry into Fostering December 2017.
It can be found on the DfE website together with a version for children and young people.
There are 5 key areas identified:
Children are listened to and involved in decisions about their lives
Foster parents receive the support and respect they need/ deserve to care for children
There are enough high quality fostering placements, in the right place, at the right time
Local authorities commission placements according to the needs of the child
Children experience stability regardless of permanence plan
The importance of stability for children is emphasised with reference to robust assessments with a support plan where the intention is for children to return home, given that at present, 47% of children who return home re-enter care.
The Government intends to revise guidance on fostering e.g. expectations on delegated authority, physical affection, the role of foster carers in reviews and meetings, value and respect to foster carers, contact with birth families and siblings, referral information and quality of preparation for transitions.
They will explore with Ofsted the benefits of introducing aspirational 'Quality Standards for emphasising that the 'National Minimum Standards' for fostering that we currently have is not ambitious enough for our children.
They will work with Local Authorities to test a 'default approach' to delegated authority where day to day decisions are always delegated to foster carers unless for specific reasons – an 'opt out' rather than an 'opt in' approach.
The Government encourages all fostering services to consider how they facilitate structured and effective peer support for foster carers, including access to respite for children with familiar foster families.
The Report emphasises the importance of ongoing training for foster carers and will review the current TSDS (Training, Support and Development Standards) required for completion within the first year of fostering.
The Report does not support that foster carers should have employment status nor have the term of 'professional' ascribed to them, based on the fact that children have said they do not want another professional in their lives, they want someone who is there to keep them safe and who cares for them in a 'normal' family environment. There is emphasis however that foster carers must however be treated properly to reflect their importance in the system, and are valued and respected within this.
You may also find interesting...
Can't find what you're looking for?
By phone
One of our team is available to talk to you over the phone to answer any of your fostering queries.
Enquire online
You can get in touch by filling out our online enquiry form with any queries that you may have.
Your local team
Find contact details for your local office team. We're always happy for you to pop-in and chat.