"They've been a welcome addition to our family"
Starting out their fostering career caring for younger children, Heidi and Lee decided to take on caring for teenagers too and have loved the joy it brings.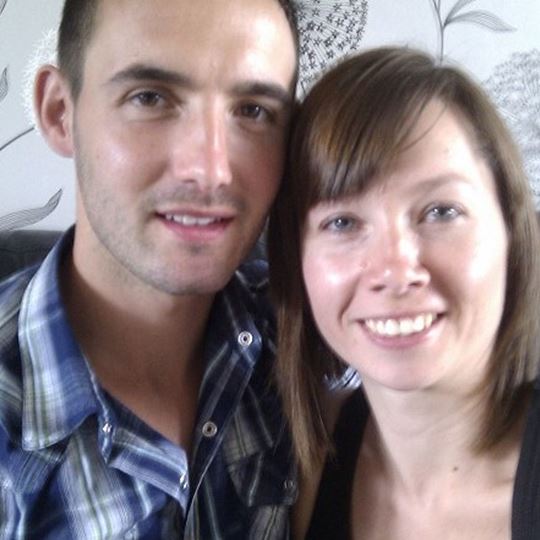 We first thought about fostering after our children started school full time, and Heidi felt she had the time to commit to any child placed with us. Heidi had been working in schools as a Teaching Assistant and offered support to children through nurture groups, which enabled her to focus on the many additional needs that children present.
We have been fostering for 5 years now and have had a wide variety of placements. We always thought that younger children were best matched with us, given that our own children were under the age of 10 when we started, and as Heidi had a lot of primary school experience, this seemed the natural age for us to work with.
We have had successful placements with children from the age of 3, but our most recent challenge was that of two teenage sisters. We had always wanted our own daughter to be the oldest in placement, but we decided to try and expand our skills and soon realised that we were able to take on the complexities of teenage life, just as well as we had with Early Years development.
The behaviours we have managed have indeed been complex, but alongside that, we have had a lot of fun with the girls, and they have been a welcome addition to our family. It taught us that we are able to use transferrable skills and work with all ages, rather than stick to what we have always felt comfortable with. Every child is different, and treating them as individuals is important, rather than focusing on age. We look forward to our next challenge!
If you would like to learn more about fostering today, why not each in touch. One of our team members would love to tell you about the process, our support package and generous foster career pay allowances to help you decide if it's right for you. Not ready to chat yet? No problem, why not read about how to become a foster parent.
You may also find interesting...
Can't find what you're looking for?
By phone
One of our team is available to talk to you over the phone to answer any of your fostering queries.
Enquire online
You can get in touch by filling out our online enquiry form with any queries that you may have.
Your local team
Find contact details for your local office team. We're always happy for you to pop-in and chat.