"This is me, the way I want to be"
One foster child shares a poem 'This is Me', published in a book about 'Hopes and Dreams', and showing the importance of a supportive family.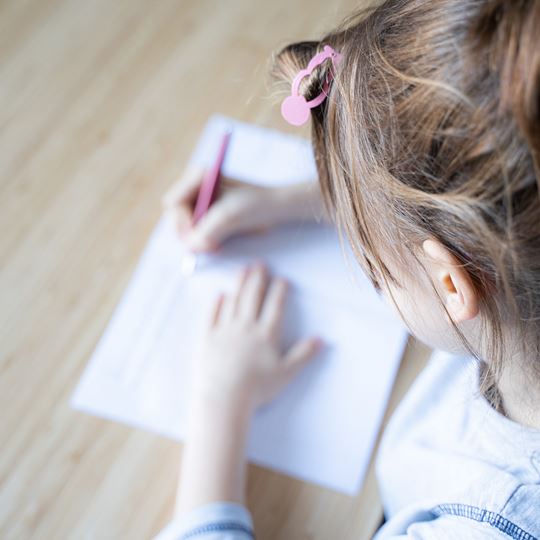 The positive support of a loving foster family can change a child's outlook and ultimately their life.
Children and young people go through many challenges as they grow up; through school and education, understanding their identity and making sense of the world around them. For children in foster care, they are likely to face a great number of additional challenges – which is why the love and nurture provided by a foster parent is so very important.
Rachel* has been living with her foster carers for over 5 years, and settled on a long term basis. In that time she has progressed so much, including developing a love for poetry. She has spoken of her foster parents and the care and support they give to her, saying "They always help me, encouraging me to do my best and never give up no matter what. They are the best foster family I could ask for".
Rachel recently won an award from the Young Writers Anthology and has had one of her poems published in a book about 'Hopes and Dreams'. Her poem talks about herself as a person; her qualities, likes and all the different sides that make up who she is. She has loved reading poetry; enjoying time just sitting and reading different rhymes, but has also loved the creative side of writing her own: "When I found out my poem was being published I was really excited. I have loved poetry and have now entered another poetry competition with my school". Read Rachel's poem below:
This is Me.
I am as kind as a butterfly
I like flowers as red as beautiful roses
I am as happy as my dogs
I am as sporty as a gymnast
I am as active as an Olympic champion
I am as silly as a monkey
I am as serious as a gorilla
I am as happy as a bird flapping its wings
This is me the way I want to be.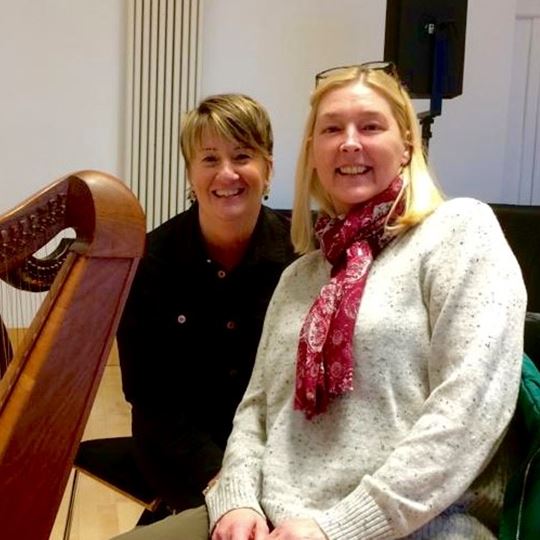 Developing a child's interests and creativity is just one way that foster parents make a difference to a child's life. Creativity and poetry can have a positive impact on a child's development; enhancing their social and emotional learning, and providing a form of expression to process their thoughts and feelings.
The transformation we witness of children and young people in foster care who receive that support and encouragement from their foster family is staggering. Rachel's foster parents Virginia and Kirsteen spoke of her creativity and the reasons they help encourage this: "Any creativity for younger people, especially poetry, is a great opportunity to express themselves and open up their imagination, using language. Looked after children can seem to find it difficult or confusing to communicate their emotions. All creativity is a tool for having a positive outlet". They have been immensely proud of Rachel and what she has achieved, stating "There have been small and significant moments that we let her know we are proud of. Children need to hear this. Rachel's confidence and self-esteem have developed so much".
Now, more than ever, young people need that outlet to express themselves and make sense of their world and we're inspired every day by the ways our foster parents are supporting children to do this. Finding creative ways to share their emotions, views and ideas is fundamental in their positive emotional development – and by providing this support as a foster parent, we will see the difference in their confidence, outlook and essentially their whole life.
You may also find interesting...
Can't find what you're looking for?
By phone
One of our team is available to talk to you over the phone to answer any of your fostering queries.
Enquire online
You can get in touch by filling out our online enquiry form with any queries that you may have.
Your local team
Find contact details for your local office team. We're always happy for you to pop-in and chat.