Becoming a foster parent
At Fosterplus, continuity matters – and we look to achieve it in all of our work, giving children the consistency and stability they need to step forward with confidence. If you'd enjoy working in this culture, and from being connected to a highly skilled and supportive team of professionals, then we'd love to hear from you.
To become a foster carer with Fosterplus, you just need to complete our online enquiry form (or call 0800 369 8512). It's quick and easy to do, and just lets us know you're interested. Once we've received it, we'll give you a quick call for a short informal chat – just to say hello, introduce ourselves, ask you a few questions and answer any of yours. There's no pressure and no obligation for you to take things further. But if you want to, we'll set the ball rolling.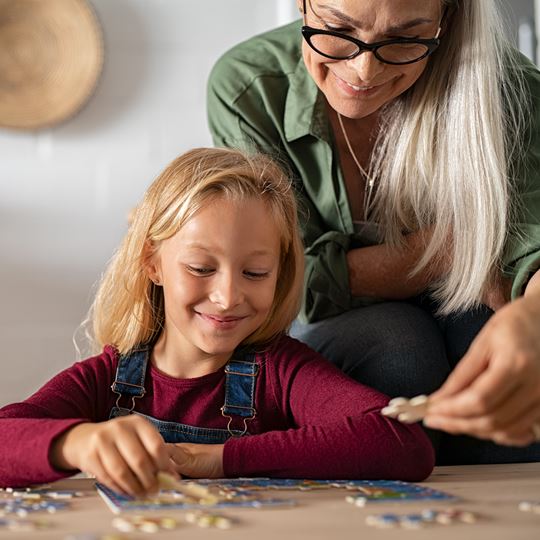 How long does it take to become a

foster parent?
There's a standard assessment process for all foster parents, and it's generally the same for every fostering organisation. Typically, it takes around 4-6 months from start to finish, which seems quite long but it's a detailed process, designed to give everyone room and space to think things through properly.
Reasons to join Fosterplus...
Can't find what you're looking for?
By phone
One of our team is available to talk to you over the phone to answer any of your fostering queries.
Enquire online
You can get in touch by filling out our online enquiry form with any queries that you may have.
Your local team
Find contact details for your local office team. We're always happy for you to pop-in and chat.